A new version of Bootstrap Email is coming! -
Check out the first alpha release
Supported Email Clients
Apple Mail macOS
Apple Mail iOS
Outlook 2000 - 2003 (IE Render)
Outlook 2007 - 2013 (MS Word Render)
Outlook 2016
Outlook.com (the new Hotmail)
Windows 10 Mail
Yahoo!
AOL Mail
Android Mail
Gmail
Gmail App
Inbox by Gmail
Modern Email Clients
Any many more...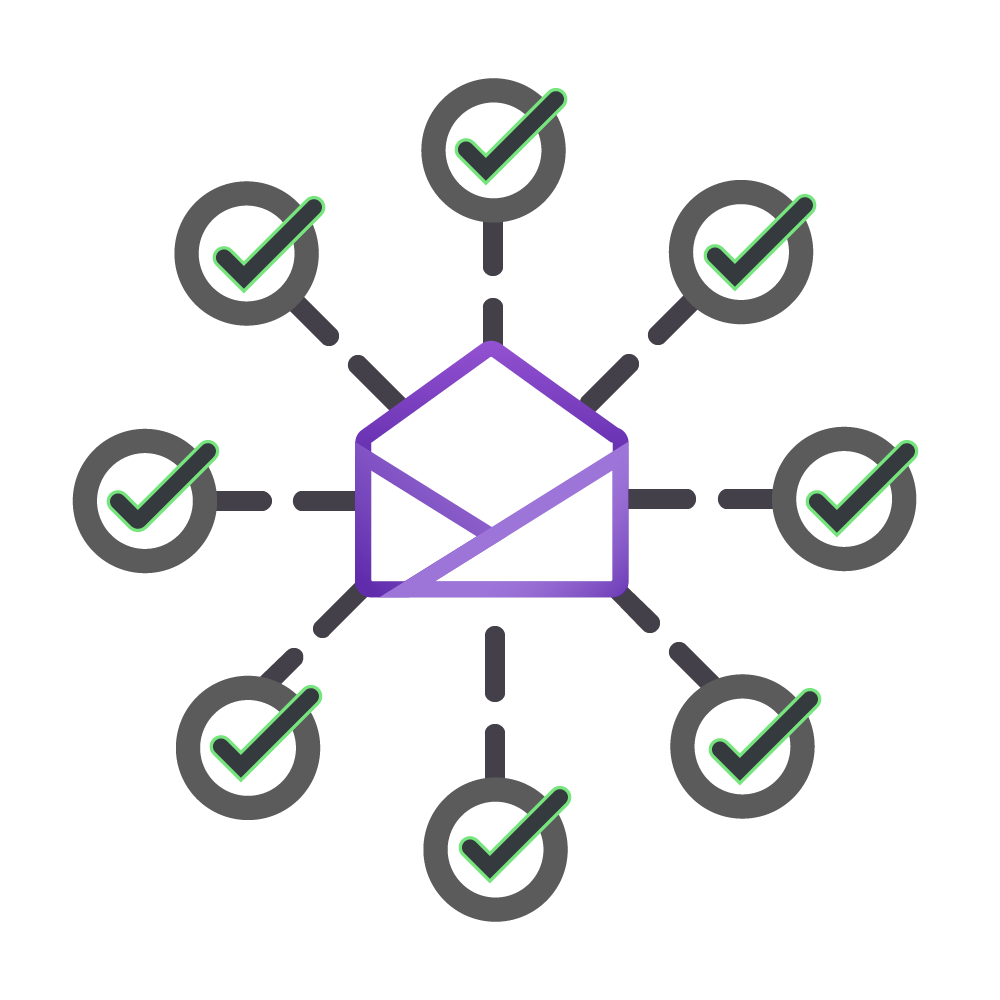 Features
All Clients
Different email clients implement HTML differently from one another. Bootstrap Email takes care of the hard part and compiles for all clients.
Custom CSS
CSS built from the ground up to work with email "technology" like using tables for layout and structure.
Simple Syntax
Use syntax just like regular Bootstrap classes and the compiler will process that into something the emails can render consistently.
Tested
You should feel comfortable knowing if an email looks right in the browser, it will in your emails too.